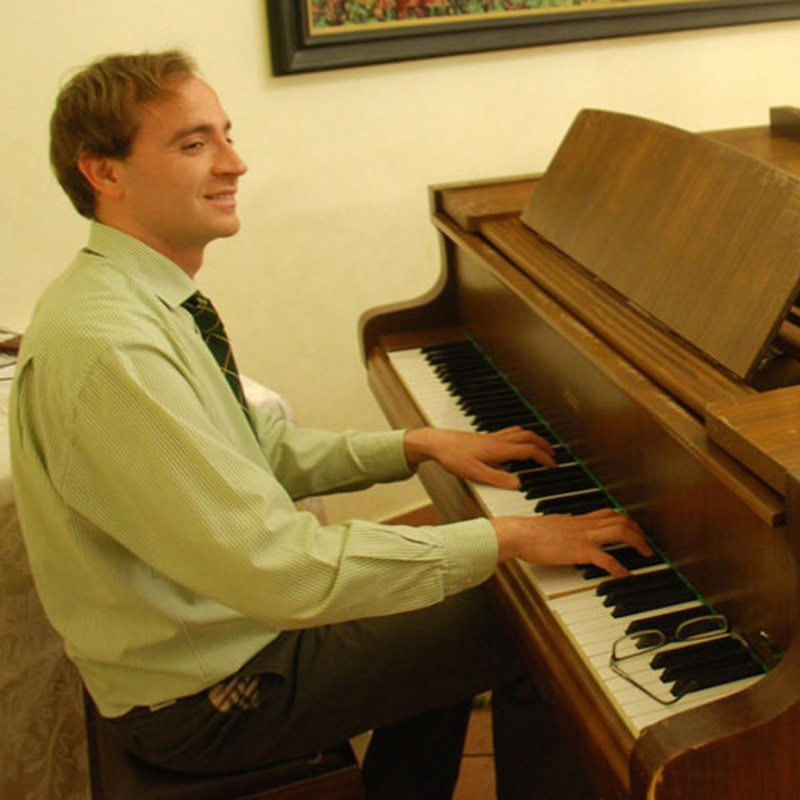 Piano teacher
G
Gabriele Tosi is a modern pianist and composer of background piano music for film, videos and documentaries and he is a piano teacher in Rome.
He graduated with honors in classical piano at the Conservatory of Pesaro, Italy and in Economics at the University of Rome "La Sapienza". He won several Italian piano competitions and he performed many piano concerts in Rome; he constantly improving the piano technique with several master classes.He is an expert piano teacher and he worked with the most prestigious italian musical associations. He founded his piano school in Rome with an innovative system to study the piano for adult students and children.
Composer
Gabriele Tosi is also a composer of instrumental piano and film music.
He made 2 CDs "Andromeda " and "Orizzonti" available in our shop and on iTunes, Amazon, Cdbaby. Both CD's contains nine beautiful piano instrumental songs with powerful melodies and with "virtual" orchestra made in a recording studio.Gabriele Tosi's piano music is a perfect background music for many genres of films: Drama, Biography, Historic, Documantaries, Romance, Short and for tv. In his piano music there are a lot of different musical styles like romantic piano, epic music, ragtime, waltz, contemporary piano, relaxing piano.
In 2018 his official YouTube channel reached almost 2.000.000 views and over 4.500 subscribers without music productions. Everyday a lot of people discover his instrumental piano music and immediately they love it.Many independent filmmakers, but also famous artists and italian TV, made videos and short films with his royalty free piano music.
Gabriele Tosi is also an organist in many churches of Rome.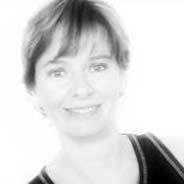 My son has been taking piano lessons for more than a year. He loves his teacher Gabriele and I can tell that they really care about my kid too. This music school is wonderful and I highly recommend.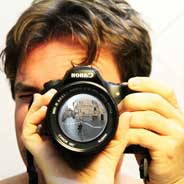 This piano school made lessons at home or at teacher's studio. Very good flexbility and Gabriele is a wonderful teacher.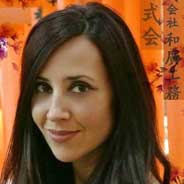 I am most grateful that my son's piano teacher not only makes learning fun and shares his knowledge, but his passion for music as well. I could not have found a better teacher for him to learn piano in Rome.